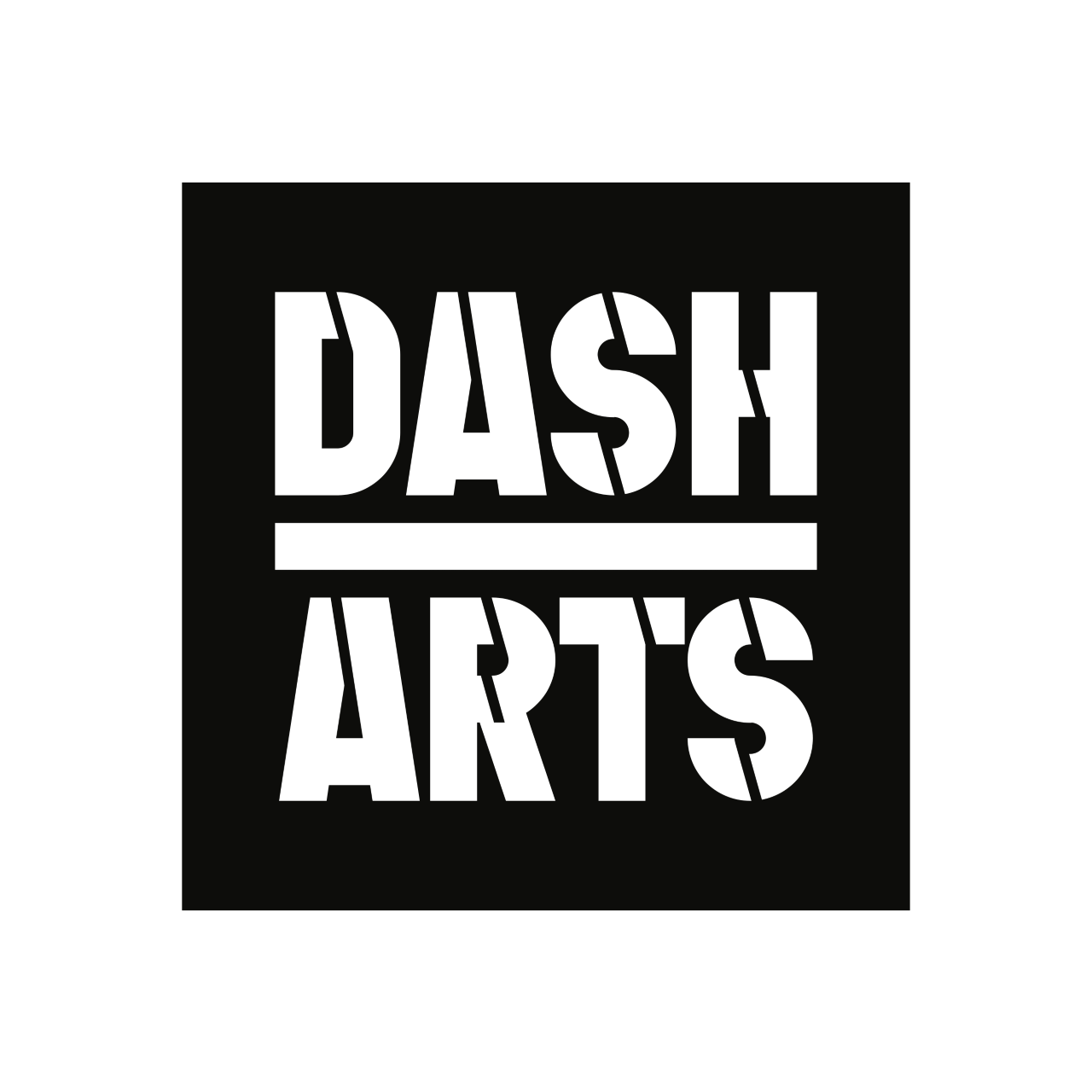 Dash Arts
Dash Arts creates international, artistic experiences that challenge the way we see the world. These unique productions and events bridge divides across art-forms, cultures, languages, nations and communities.
Over a period of time, we focus our spotlight on a particular theme or a question with a cross-arts approach that integrates research, development, participation, presentation, and production over several years.
Within each Season there are Cafés: evenings of performance and conversation with over 700 international and local artists, thinkers and academics; Gigs with esteemed international musicians; Residences: pop-up durational installation / performance spaces; and Engage Programmes with actors, musicians and artists alongside workshops in schools and community centres, for audiences of over 25,000 across the UK each year. Dash TransNational Theatre also regularly runs theatre workshops with professional performers across Europe, India and China.
Our programme is punctuated every few years with a major large-scale production as part of the season of work. Our Productions are created in collaboration with leading venues and festivals in the UK including Sadler's Wells, Edinburgh International Festival, Royal Shakespeare Company and Roundhouse. Dash TransNational Theatre researches and develops new projects with theatre artists worldwide in multiple languages.
Dash Arts' productions include the award-winning Indian A Midsummer Night's Dream, which played sell-out seasons with the RSC in Stratford and at London's Roundhouse before touring world-wide and the double Olivier-award winning Babel which was a major success at London's Sadler's Wells and across the world.